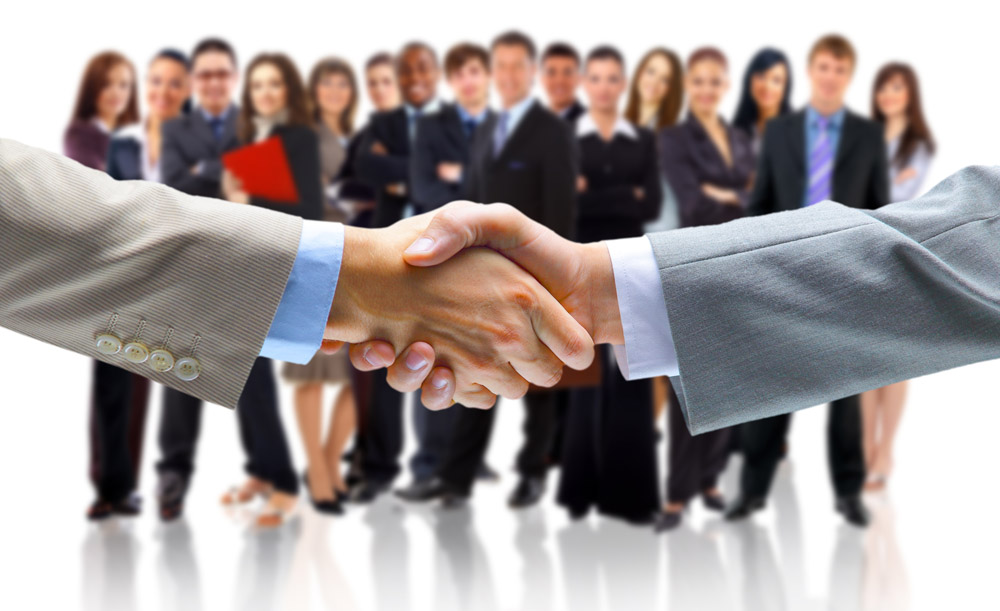 Welcome to A&C
Electronics buyers turn to A&C to find the parts they need. From the day we opened for business in 2003, we have worked over-time to earn the trust of our customers. Our focus is straightforward: We consistently and reliably deliver high quality, critically needed parts.
Who do we support?
Our customers come from a host of industries: computing, personal electronics, communications, energy, aviation, medical and more. And, they can be found on every continent across the globe. They are original equipment manufacturers (OEMs), electronics manufacturing services providers (EMS), and original design manufacturers (ODMs).


What can we deliver?
We can find just about any part that you need. Whether a component is in current production or obsolete, we can find it. We regularly source a wide range of components, including: active components, like processors, memory and ICs; passive components, like capacitors, connectors and switches; and computer products and peripherals, like drives, LCD panels and video cards. Across these product categories we can find all major manufacturers. Please take a look at our line card for a full list of manufacturers.
How does A&C succeed where others can't?
To support a wide range of customers that demand a wide range of components we've developed relationships with sources all over the world – a network of open market contacts that is the largest in the industry. Our account experts engage this network from our global offices. Commodity experts provide guidance on key commodities. And, A&C logistics centers in Asia, North America and Europe assure quality and timely delivery to our customers.
In short, whether your success depends on what you know or who you know, we've got you covered.


: : Product Locator : :
Stock Search

More than 13years of electronic components service experience, more than 100000 of the stock
please send us your demand, we will do a global search for you, and reply to you within 24 hours.
sales@socingic.com