Experience our company culture.
When you join our team, our intensive Trader Development Program and mentorship will teach you the ropes without making you sink or swim. Our team of experienced traders is here to help you at each step of the way, offering years of experience and ingenuity as you learn basic skills and build up a command of sales, purchasing, and commodity expertise. By the end of our immersive, four-week Trader Development Program, you'll have the confidence to step out onto our sales floors and make your mark in Smith's global marketplace.
Even after graduation from our Trader Development Program, the support from A&C's experienced team doesn't stop. With an average employee tenure of seven years, many of our earliest team members are still actively helping A&C grow today – and helping new members of the company develop into key players on our global team.
Opportunities Without Boundaries
You know you have potential. What you may not know is everywhere it might take you.
At A&C, we're constantly moving, growing, and evolving. The same goes for our people. With growth paths that aren't set in stone, you can work creatively and flexibly to shape where you go and who you become in the A&C global team. As an entrepreneurial company at heart, we have the benefit of leadership that is always focused on innovation and willing to listen to – and invest in – employee ideas and growth. This has allowed members of our team to take on vital roles in new departments, initiate and lead company-wide projects, and make a genuine mark on the company. At A&C, you have a voice and you can make an impact.
And the chance to make your mark isn't confined to one office. With 5 offices spanning 3 continents, we're a diverse and dynamic company with real international reach. Each of our unique offices has one major trait in common: every one offers a thriving environment aimed for success.
With 60-country partner network, and customers across the globe, our reach is vast. Work with Smith, and you work with a worldwide community where your chances for movement and growth are limited only by your ambition.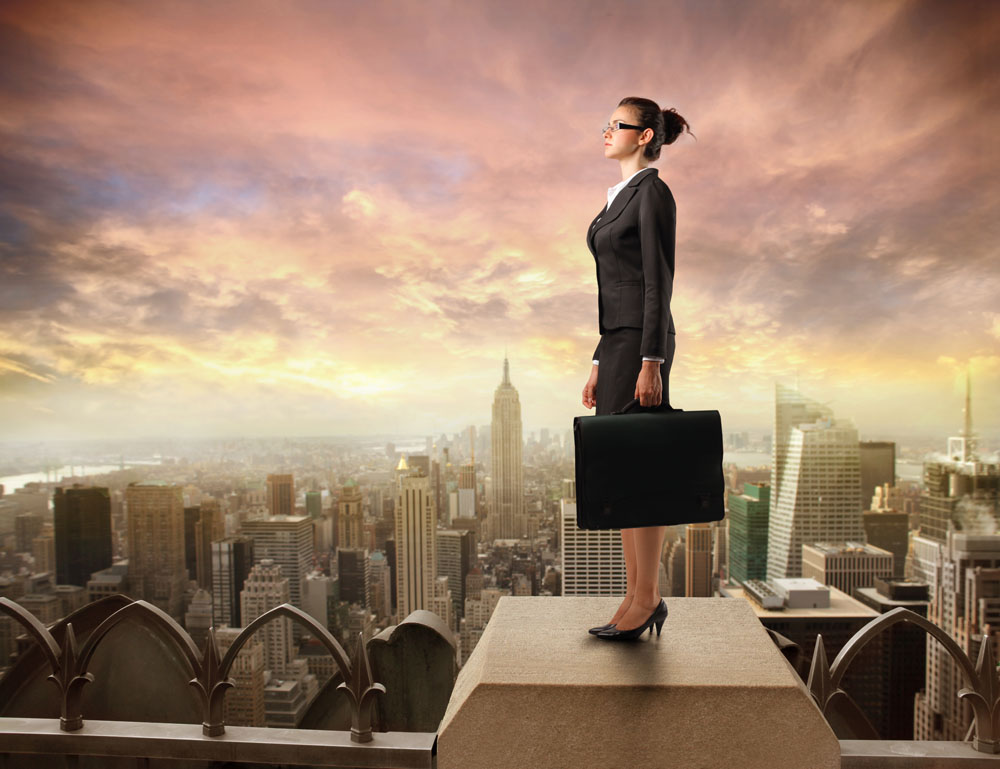 Real Potential for Success
Your chance to build your own success starts as soon as you join our team. From when you first pick up the phone to start making contacts and building relationships with customers, you're building up your identity with Smith and your foundation for achievement now and in the future.
With potential customers everywhere, you'll find yourself hunting down leads and opportunities around the world and showing new contacts just what A&C can do for them. Once you build up customer relationships and meet their needs for sourcing quality parts fast, you'll find real payoff in your sales commissions. With hard work, a single phone call can turn into a partnership and years of business.
Our trading floors are the life of A&C with an active, competitive, and fun learning environment. And the chances for earning success and rewards with A&C are abundant. Challenge yourself, and see the possibilities.
Welcome to join A&C!
: : Product Locator : :
Stock Search

More than 13years of electronic components service experience, more than 100000 of the stock
please send us your demand, we will do a global search for you, and reply to you within 24 hours.
sales@socingic.com