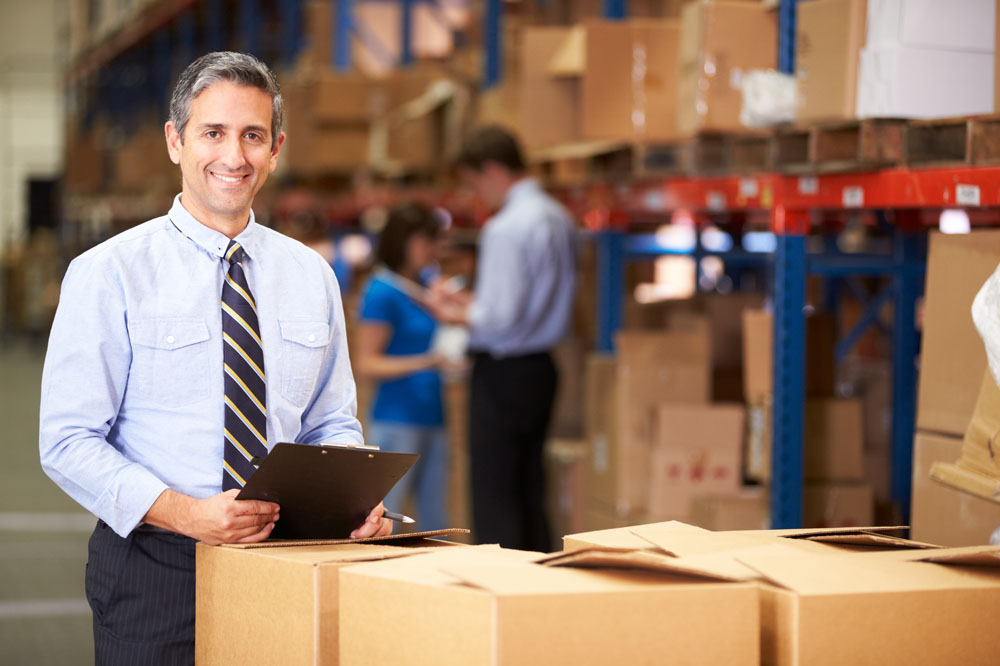 Organizations in every industry are realizing the importance of improving their supply chain processes. In doing so, they are reviewing procedures to introduce cost-avoidance models and implement best practices to create additional revenue streams with proper excess inventory management.
Common in the high-tech field, excess inventory and obsolete and end-of-life (EOL) products can rapidly lose recovery value as the materials sit dormant. With new technology continuously being introduced, the velocity of turning surplus electronic components and finished systems into recovered value is essential.
A&C's supply chain solutions offer original equipment manufacturers (OEMs), contract manufacturers (CMs) and original design manufacturers (ODMs) flexible processes with attention to detail to help reduce costs, increase returns and drive recovery revenue – all within a full suite of solutions that are competitive, sustainable and scalable in virtually any environment or geography.
Our excess inventory management solutions include:
Quickly turning surplus electronic components and finished systems into recovered value
Meet all global environmental compliance standards
Competitive, sustainable and scalable solutions
Flexible purchasing solutions
Established reputation
Rigorous quality inspections
Global footprint and systems to match supply and demand
Purchasing

Whether you are looking to turn end-of-life or excess inventory, customer returns or defective product quickly, We can design and implement a solution that will maximize value recovery and velocity while adhering to all global environmental compliance standards for your surplus electronic components.
Depending upon your specific needs, A&C can implement flexible solutions through:
Outright buy programs. A&C purchases your excess and obsolete inventory and remarkets it through our global sales channels.
Consignment programs. our partners with your organization to take "consignment" of excess inventory. Materials are then remarketed through our global sales channels, with proceeds returned through a mutually agreed upon shared revenue program.
Demand opportunity. we provide the quickest time to market while clients maintain possession of their inventory throughout the sales process. Features include a global infrastructure, marketing expertise and demand creation through our established end-user customer network.
Go To Market Strategies
To maximize asset value recovery, A&C utilizes a unique targeted marketing approach, leveraging a global sales infrastructure that is backed by over 13 years of global commodity management expertise.
Our dedicated teams of professionals leverage our preferred status with top-tier OEMs, EMS and repair depots to bring a wide range of technology products to market – on a global scale. And our targeted marketing approach to electronic components surplus enables us to match supply and demand by taking various parameters into account, including product condition, origin and forecast demand.
Utilizing a unique in-depth approach, A&C is able to define target market segments that have a demand for your product and then consult with your team on market options available, to maximize your total asset value recovery and velocity, all while minimizing overall risk.
For more information on managing your excess inventory and surplus electronic components, contact us.
: : Product Locator : :
Stock Search

More than 13years of electronic components service experience, more than 100000 of the stock
please send us your demand, we will do a global search for you, and reply to you within 24 hours.
sales@socingic.com